Welcome to Garden State Pet Center!
Garden State Exotic Pets is not just a bird store…it's an experience. Our location and atmosphere are unmatched by any other bird store. Our goal is to provide our customers with an environment that is relaxing and fun. We are not striving to be the biggest store on the east coast, but we strive to be the BEST.
No other bird store will make you feel "at home" like we do. At Feather Fabulous we view parrots as members of the family. We do not believe in fast, high- pressure sales but in matching up the right bird with the right owners as you are making a lifelong commitment. Together with our team members we would like your visit to our store to be both, enjoyable and educational. Simply drop in and take a look around. View the birds, the toys, the food, the cages, miscellaneous items. Learn of the services we have to offer. Decide for yourself if this is the store you would like to call your "home away from home".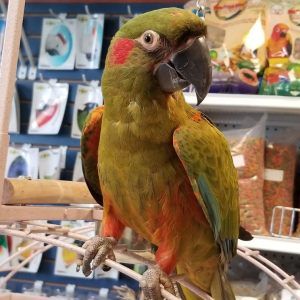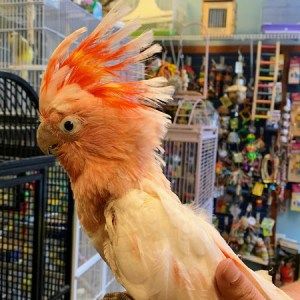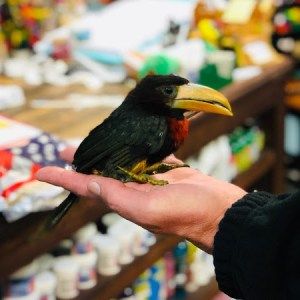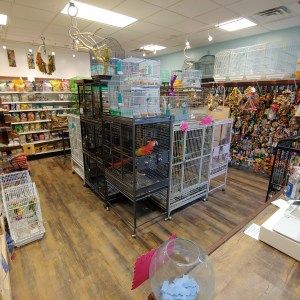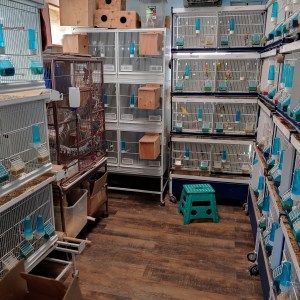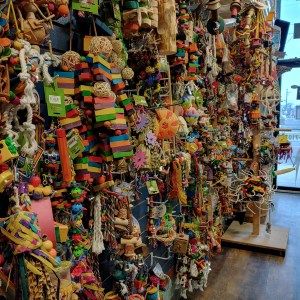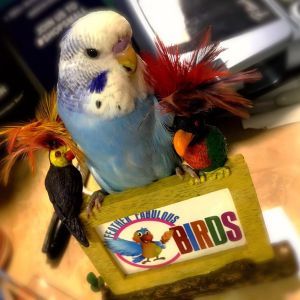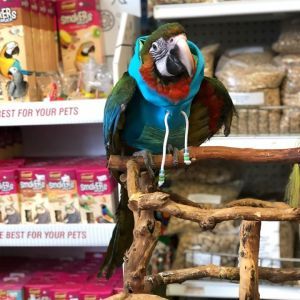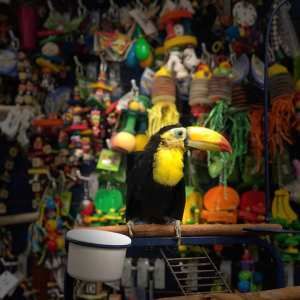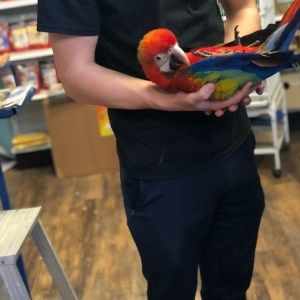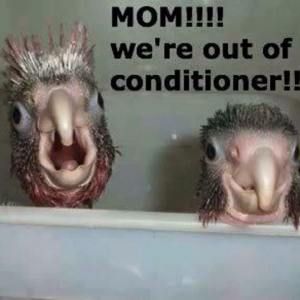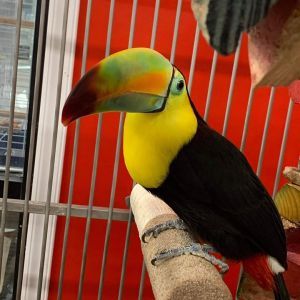 ASK US ABOUT A BALANCED NUTRITION PLAN
Our team of pet food buffs is here in order to help you select a new food for your feathered or furry friend. Drop-in for nutrition counseling advice and stock up your favorite brands.
12
Garden State Pet Center IS ON INSTAGRAM
Follow Garden State Pet Center on Instagram for great photos of our locally-owned pet supply store,
adoptable birds & small animals, deals on supplies, upcoming events & more!
Follow Us
Come visit our pet supply store in Audubon, NJ specializing in bird & small pet adoptions, quality food, treats, and supplies for birds, small pets & fish.